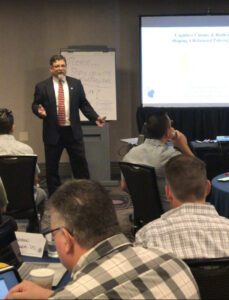 Behavioral Science Unit, LLC and EDT Systems, LLC
Your Source For Keynote Speakers, Trainers, Researchers, Investigators, and Grant Developers
Get Expert Training From Our Experienced Team
At BSU our team not only has the academic credentials, but they also have the practical experience that makes them more than academics, they are pracademics. 
Whether Psychiatrists, Psychologists, Criminologists, Sociologists, or Biologists the BSU uses a multidisciplinary approach to understanding human behavior and motivation. This biopsychosocial approach is also effective in understanding why and how humans make choices. Our team applies their skill sets and our tools to forensically understand human behavior as well as proactively affect behavior in a positive manner.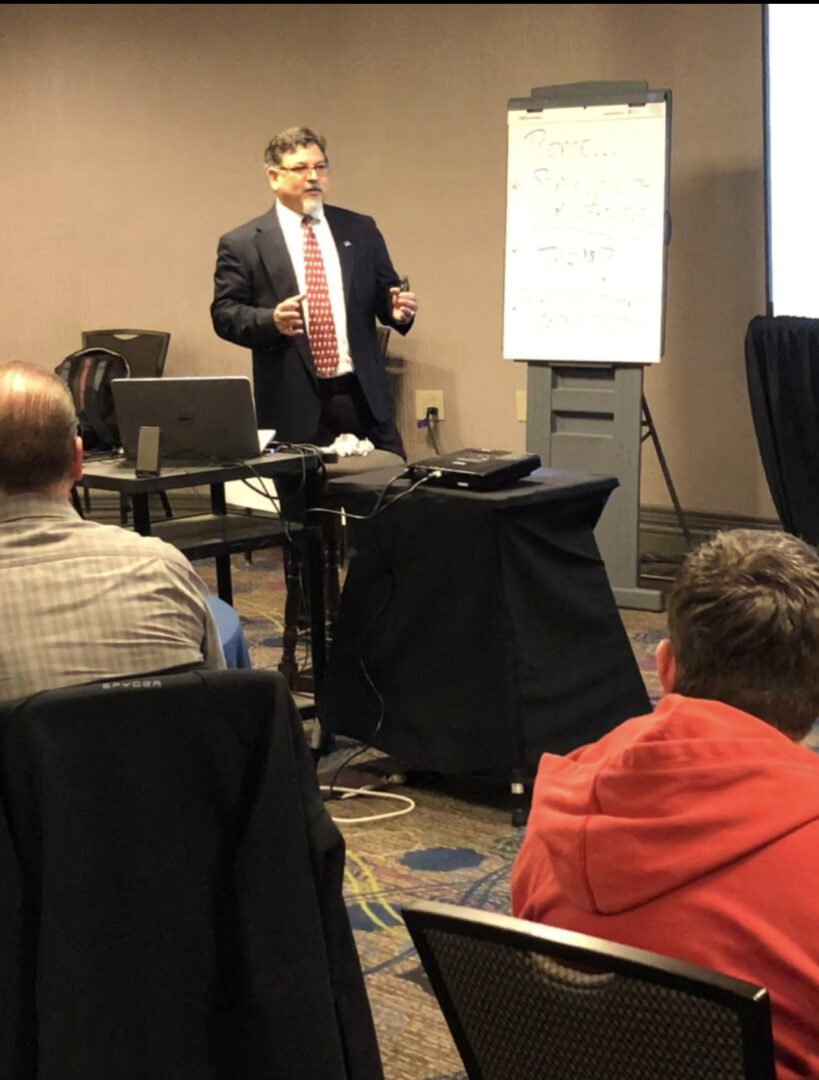 Learn the techniques from a behavioral analyst including FBI "profilers", academics, and experienced investigator. Learn to improve relational management, training investigations, intelligence-based sales, improve conflict resolution skills, or manage stress and increase resiliency.
Consulting/Investigations
Do you need help finding the perfect employee? We provide due diligence investigations for your C-Suite employees!
Do you believe all your employees are leaders regardless of positional authority? We can develop an Onboard New Employee (ONE) program to develop future ethical leaders for the public and private sectors.
Are you looking for a motivational speaker who combines humor and evidence-based principles with real-world experience as an FBI agent, undercover agent, negotiator, and behavioral analyst experience? BSU has subject matter experts including FBI agents, military officers, police executives, undercover negotiators and behavioral profilers.
Grant Development And Writing
BSU/EDT provides grant writing development, writing support and alternative finance research for public and private sectors. The company can support for profit and non profit grants.
The BSU can provide Behavioral Assessment Profiles (BAP), Domain Threat Assessments (DTA), and Direct Action Plans (DAP) for investigative support.