Extensive Expertise in Behavioral Analysis
Our experts have field experience, training experience, consulting experience, project management experience, and product development experience.
Our professional staff includes experts on behavioral profiling, human deception, intelligence collection, cyber security, physical security/force protection, insider threat assessment, relational leadership styles, leadership skills, relational policing, countering violent extremism, workplace violence, Stress Management, and Resiliency Training (SMART), crisis management, conflict resolution, and emerging technologies. We have special expertise in hosting workshops to identify enterprise-wide solutions, product development, and field validation.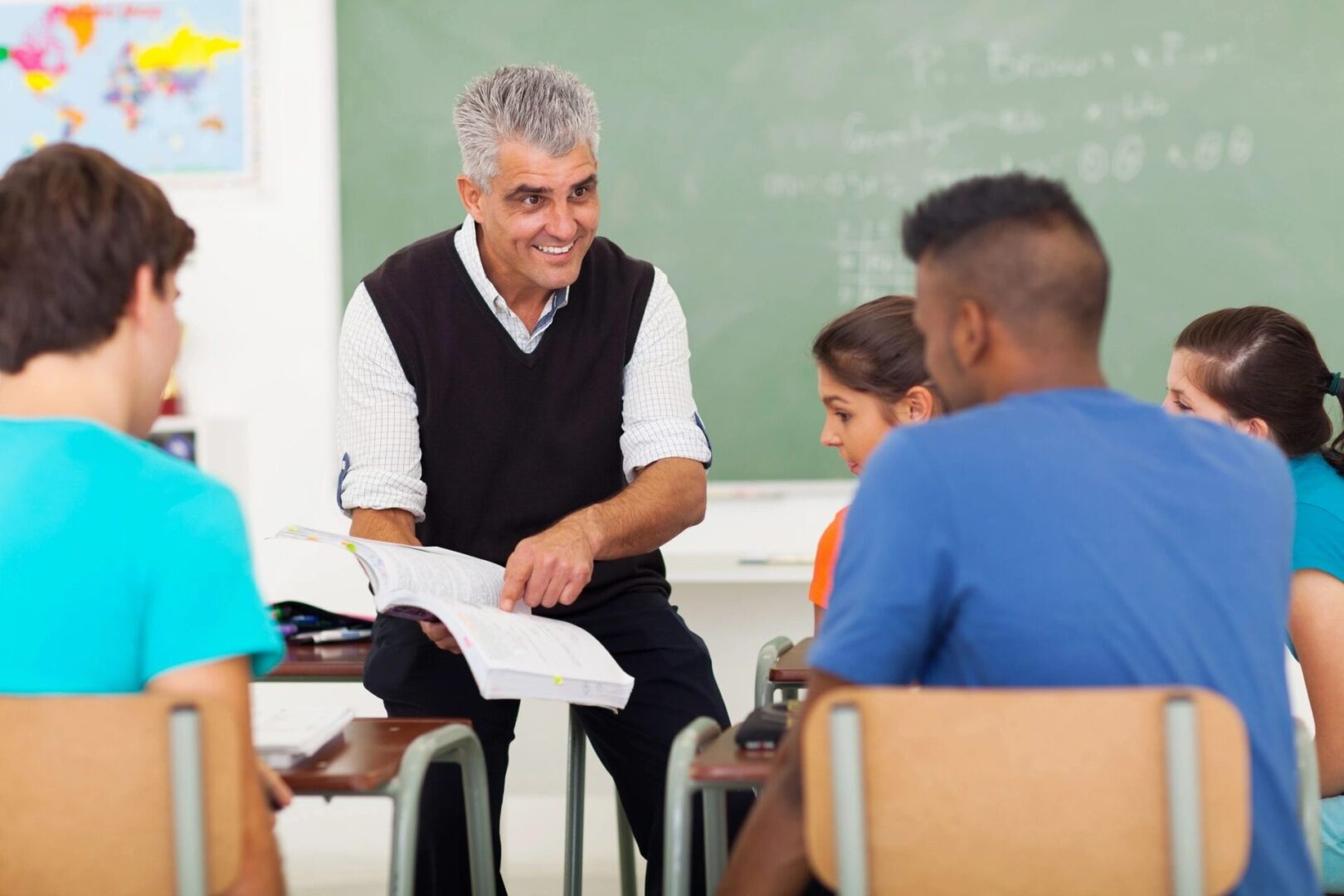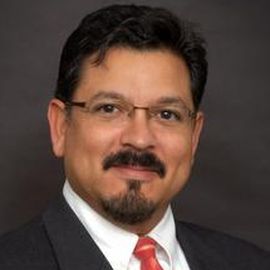 Andrew Bringuel
Executive Director
Andrew Bringuel is the Executive Director of the Behavioral Science Unit (BSU), a private security, training, consulting, and research firm located in central New York. He is currently a Special Investigator for the FBI's Security Division, a local town Judge, a Board of Education member, a former analyst and commentator for 124News, Law & Crime Media, and OpsLens Media, an Adjunct Research Analyst at RAND Corp., and an Adjunct Instructor for the National Command and Staff College.
Bringuel is currently working on a three-year contract through the Department of Justice studying Cold Case Civil Rights Homicides Pre-1979 in four US cities as part of the Emmitt Till Act. His company has completed contracts for physical security and force protection, including developing and testing business continuity plans for a Oredit Union in Central New York, a threat assessment for a large social media company, and has lectured around the world on topics ranging from the Science of Happiness to Violent Extremism. He has been interviewed by Newsweek, New York Times, and Huffington Post on issues ranging from workplace violence to terrorism. Bringuel has published articles and has written chapters in three books on the topics of terrorism and policing.
Andrew Bringuel, Il, is a retired FBI Supervisory Special Agent (SSA) who managed teams at the FBI Academy's National Domestic Preparedness Office, Investigative Computer Training Unit, Behavioral Science Unit (BS), and Behavioral Analysis Unit -5 (BAU-5). Retired Agent Bringuel served over 27 years on squads investigating intellectual property theft, industrial espionage, public corruption, white-collar crimes, terrorism, and foreign counterintelligence. He led two highly successful evidence-based research programs at the FBI Academy and was awarded the Thomas Jefferson Award for research regarding work as program manager of the Terrorism Research Analysis Program (TRAP).
Bringuel's investigative accomplishments include finding a key piece of evidence from a bomb that killed Federal Judge William Vance. He was the Case Agent in a five-year organized crime investigation involving associates of the Genovese crime family wherein Bringuel received the Attorney General's Award for environmental crimes investigations. Bringuel worked as an undercover agent in a year-long operation involving intellectual property theft. He was a crisis negotiator during the Montana Freemen barricade and a first responder to the Eric Rudolph abortion clinic bombing as well as a first responder to the Pentagon after the terrorist attacks on 09/11/2001.
Bringuel earned a bachelor's from St. Leo University in Criminology and a master's degree from the University of Virginia in Education. He instructed police officers and executives at the FBI National Academy as well as in-services around the world at the International Law Enforcement Academies. He is a former adjunct for the University of Virginia and Catholic University.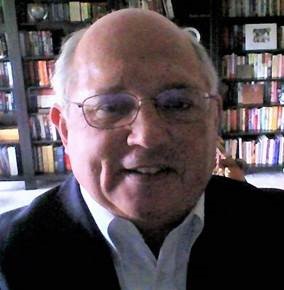 Dr. Gemeinhardt
Senior Investigator
Dr. Gemeinhardt MBA, MSS, Ed, Dr. (Col. USAF Retired) His current position as President of EDT, and one of the controlling partners of BSU Foundation and the Principal Investigator and financial officer for BSU for various BJA, DOJ, COPS and NIJ grants and initiatives. He has held various positions in Education, Training, Graduate and under Graduate Teaching in Criminology, Curriculum Development in these areas, applied training activities ranging from police response activities to confrontational management, interviewing methods which is what is PHD dissertation is based on, DHS procedures and School Resource officer police training, various assessment and threat training for both industry and institutions, Grant development in all of these areas working with DOJ, BJA and COPS along with various private grantors. He has also been in a wide range of positions from Police Chief, patrolman, investigator, intelligence officer, Senior VP and below for various companies, for and nonprofit in these areas to Program Manger for both Grant activities to contracts along with being the Principal Investigator to the Subject Matter expert.
He managed programs ranged from full educational web-based Learning Management Systems to on ground and on-line course efforts but all with a common area of applied use for government and commercial training from first responders to compliance training for employees of all kinds. Dr. Gemeinhardt has also personally taught these different areas on-line and in the classroom and has evaluated others doing this in various director, program manager, Lead area faculty and course committee faculty to subject matter expert positions in a wide range of areas.
His Past Organizational Experience in the field has been in several research projects, which evaluated both the training and processes. These studies and evaluations ranged from inter-agency operations and training to commercial impact of the government policies on various organizations and activities, grant procedures and development along with assessments. This management experience in leading large teams for various projects has leveraged his past military experience in commanding or directing several large units and programs along with his instructional background. His ability to operate in these areas as a subject matter expert, do research, teach, develop effective modeling methods and techniques and manage these programs has led to both instructional and applied business successes.
Dr. Gemeinhardt has also published in these areas in Applied education, terrorist intent modeling, interviewing. investigative methods and intelligence leverage capabilities.